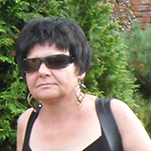 "When we were starting our business, very few people knew what the "Internet" was. Currently, thanks to the widespread access to the Internet and the help of our booking system, we can manage our guest house efficiently and virtually anywhere. Even in a small property like ours, IdoBooking is an indispensable tool in everyday work. We use Channel Manager to connect with Booking.com and eholiday. All bookings coming from different sources are managed in one admin panel. We greatly appreciate access to the calendar and reservation list." - says Grażyna Kropacz Witkowska, the owner of Bombaj Guest House
Ask us about IdoBooking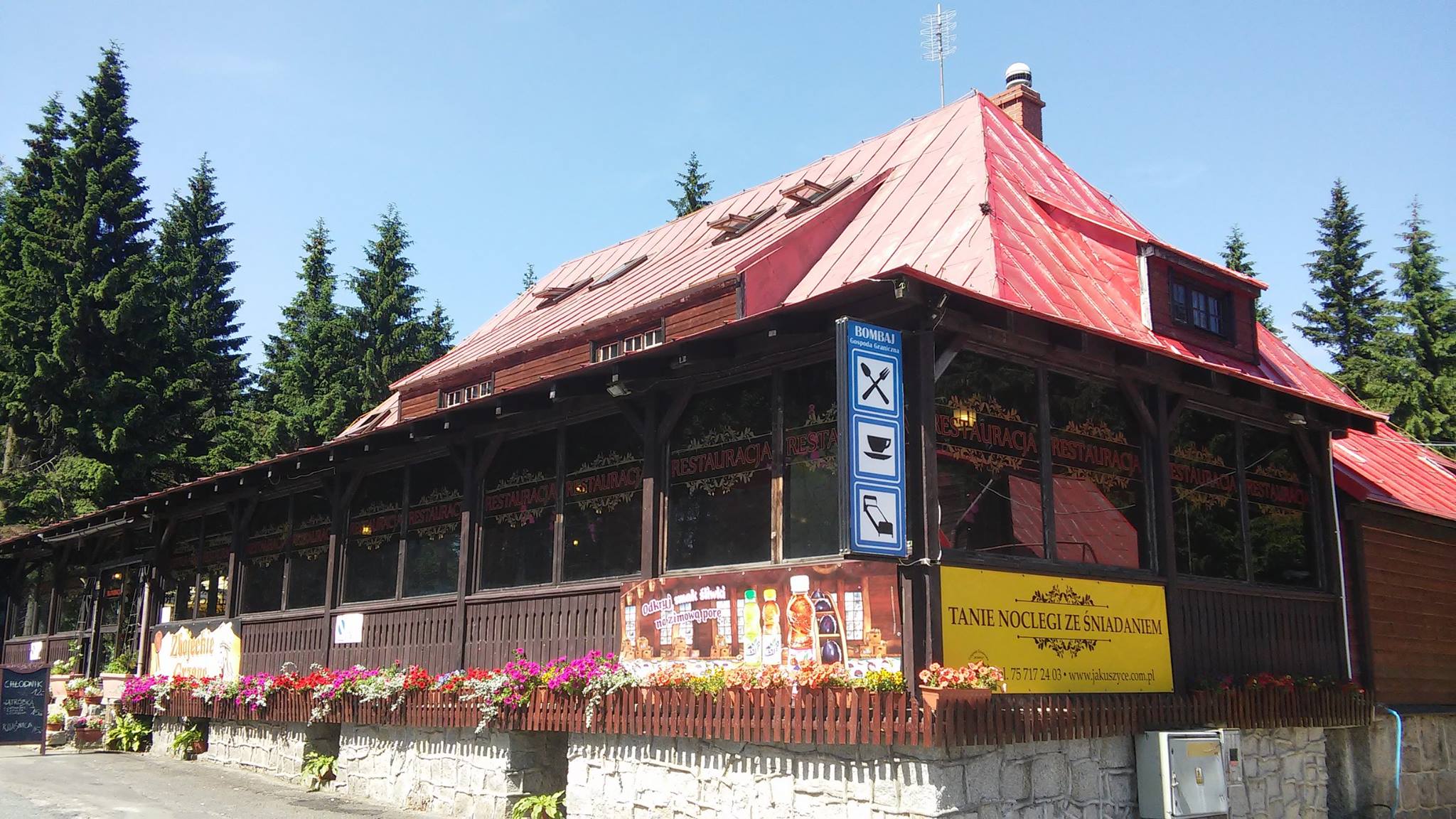 Bombaj Guest House is located near the Czech border. Its close proximity to the Ski Center and Harrachov provides guests with many attractions, such as 50 km of cross-country ski trails or attractive hiking trails in the Jizera Mountains, Szklarska Poręba and the Karkonosze Mountains. The guesthouse has 44 bed places in double, triple and quadruple rooms.
Test IdoBooking for 30 days for free
When you visit Bombay Guest House website, you can often find "no available offers" in the Booking Engine. The owner describes where most of the reservations come form. "We get majority of reservations thanks to the Channel Manager and its integration with Booking.com. We also have a large base of customers who regularly visit our Guesthouse." - says Grażyna Kropacz Witkowska
The Booking Engine on Bombaj Guest House website
The online booking calendar on Bombaj Guest House Facebook serves two purposes. The Facabook fanpage is a valuable source of information for guests, but also a place where you can make a direct reservation via our Booking Engine. From observations of the owners, it is clear that older people make more informed booking decisions than the young ones who usually act impulsively.
The Booking Widget on Bombaj Guest House Facebook
Bombaj Guest House uses Channel Manager to connect with Booking.com, eholiday and HomeToGo. Even though it's not a big property, the owners do no imagine their daily work without Channel Manager - the tool allowing to integrate multiple sales channels.
Channel Manager in Bombaj Guest House

Interview with the owner of Bombaj Guest House - Grażyna Kropacz Witkowska
IdoBooking: Your guesthouse is located in the highest part of Szklarska Poręba, near the Czech border, in a very interesting area close to the Ski Center and Harrachov. You offer comfortable double, triple and quadruple rooms. Which groups are the most frequent guests at your property? What is more popular - short- or long-term stays?
Grażyna Kropacz Witkowska: There are many different groups of visitors. We have a large base of regular customers who usually book longer stays (eg. even six months in advance). On the other hand, young and active customers definitely prefer shorter, usually weekend stays.
IdoBooking: Do you remember the beginning of the business? How much has changed since then?
Grażyna Kropacz Witkowska: It has changed a lot. When we were starting our business, very few people knew what the "Internet" was. Currently, thanks to the widespread access to the Internet and the help of our booking system, we can manage our guest house efficiently and virtually anywhere.
IdoBooking: You have a very interesting accommodation facility. Thanks to the great location, your guests can enjoy many attractions in the area. What is your recipe for success?
Grażyna Kropacz Witkowska: First of all, we work hard and systematically every day. We deeply care about the atmosphere. We treat all our guests like family members. We think that they really appreciate it and that's why they come back.
Ask us about IdoBooking
Test IdoBooking for 30 days for free
See more implementations and reviews