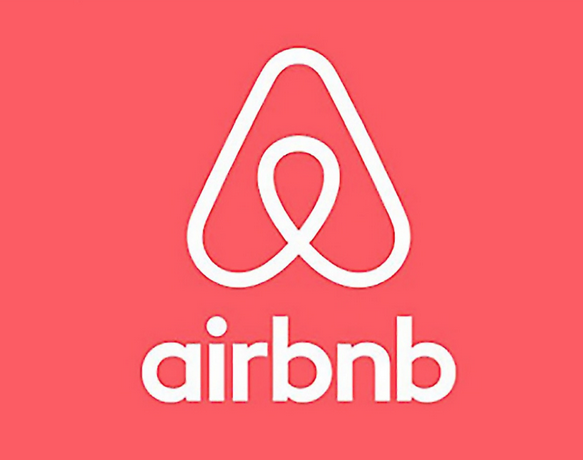 Why is it worth to integrate with Airbnb?
Airbnb...
is one of the most influential OTAs in the tourism industry
operates in almost 200 countries around the world
is a leader in short-term rental
has a wide offer, including holiday cottages, apartments, private accommodation, hostel beds
provides insurance against property damage
has simple and clear terms of cooperation
is very trust-worthy and popular due to the review program and the obligation to verify the accommodation
automatic synchronization of availability in real-time via API
automatic sync of reservations from Airbnb to the IdoBooking system
price management in one system - no need to log in to your Airbnb account
pooled inventory, allowing you to sale the number of offers simultaneously via multiple OTAs
significant increase in sales, thanks to the optimization of room availability
Withdrawal of the iCal sync support
As we switched to the two-way integration with Airbnb via API, we decided to stop developing and supporting the iCal sync. If you do not switch to the new integration by November 5, 2020, we will delete your data by withdrawing the old integration module. We do not want to cause any breaks in your connection. Please make sure to change the connection type.
If you have any questions, contact with our Support.
Further plans on developing the integration
At the same time, we would like to let you know that we are working on adding new features in the Airbnb (API) integration. First, we're going to sync the cleaning fee, as well as first- and last-minute percentage discounts. These features won't be available via iCal sync.