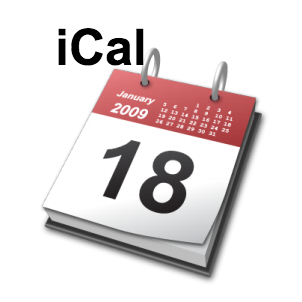 Recently, online calendars have grown in popularity as a very practical tool for time management. iCal is a widely supported format on global rental portals that bring you closer to your target customers. Keeping up with current trends, IdoBooking decided to enable you an easy synchronization with multiple external website via exporting and importing iCal files.
What are the benefits?

maximize your online exposure
reach more international clients
secure online payments
sync with sales channels supporting iCal without risking overbooking
save the time you spent on transferring reservations manually
How it works?

IdoBooking provides you with a unique iCal URL address for exchanging availability updates
every reservation item gets a separate code
calendar is automatically updated every hour
each reservation made in an external calendar blocks the availability in IdoBooking and all integrated channels
For more detailed information on how to use iCal for integrating IdoBooking with external services visit our websites devoted to Google Calendar integration and Airbnb integration.