See what our clients think about it:
"
The presentation of our suites on our website, i.e. our free showcase, is clear and straightforward for our tourists. IdoBooking is a highly developed system that gives our small accommodation facility the opportunity to deploy an online accommodation sales system.
Paweł Zalewski, owner of Apartamenty Szklarska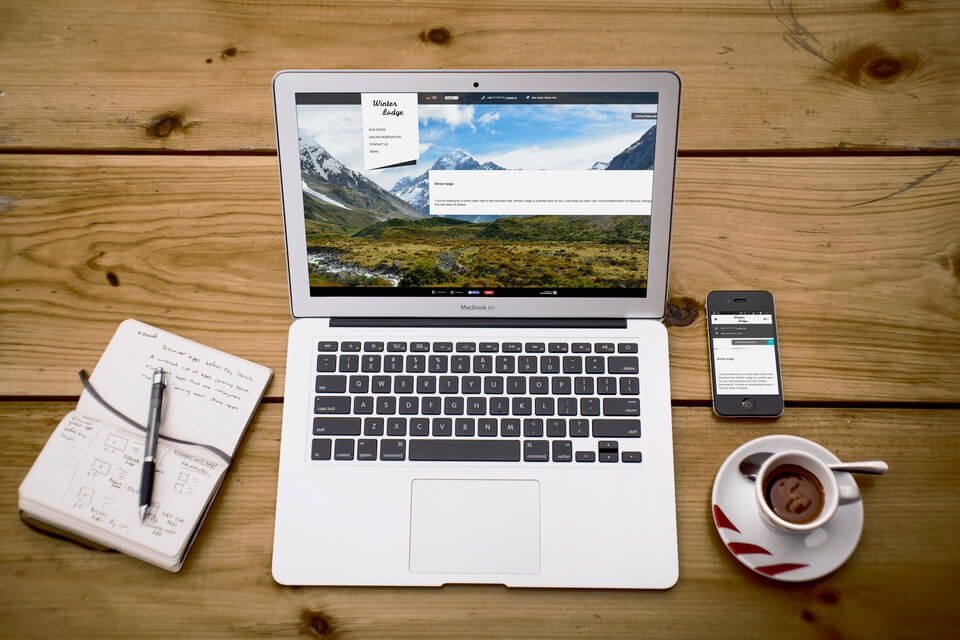 The IdoBooking hotel website design will save you a significant amount of time and money. Many of our features are not available in the standard solutions. Enabling them would require employing specialists and entail additional costs. The website content is managed from the IdoBooking admin panel. Please note that many elements are automatically filled in after you provide data in the widget. When managing content from the panel, you have regular access to your offer description, graphics and price list, which you can edit at any time. As a result, you do not need to pay additional costs to other companies for managing your content and updating your website.
Best Features of our Websites
Responsive Web Design – without any additional costs, you get a modern-looking website that is easy to navigate on any device.

Ready-to-use Templates – you don't need any advanced skills to get it started - just choose a template and you're ready to go.
Integrated Booking Engine - no sweat, our reservation Widget is already there.
Clear Offer Presentation – with just a few clicks, you can upload amazing pictures to attract everybody to you offer.
Easy Content Management – our admin panel has an easy interface, where you can add, modify and remove content on your site without interfering with its code.
Built-in News Feed – you can transform your website into a blog and keep clients up-to-date with the latest special deals.
What are the benefits?
FOR YOU:

Modern-looking and FREE website
Ready-to-use, SEO-friendly templates
RWD design
FOR YOUR CLIENTS:

Smooth and easy booking experience
Automated language detection
Full insight into your offer and special deals
Create your own website in 3 easy steps
Gallery