Best online selling solutions
RentingLock is another system of electronic locks, which we integrated with IdoSell Booking
The implementation of electronic locks in buildings brings many benefits. Among other things, you don't have to supervise each check-in in person, and, your guests are free to enter the apartment, using a provided access code any time they wish, even at night. As part of constant business development, IdoSell Booking launched a brand-new integration with another electronic lock provider - RentingLock.
RentingLock is another provider, apart from Smart Porter, fully integrated with IdoSell Booking. Thanks to this direct connection, the access codes can be automatically generated for every room and apartment equipped with the electronic lock. You will be automatically notified about the code opening the lock by e-mail and / or SMS.
Owners who have third-party locks installed in their facilities are encouraged to use the open API integration with IdoSell Booking. Thanks to this possiblity, you can connect your booking management system with any electronic lock provider.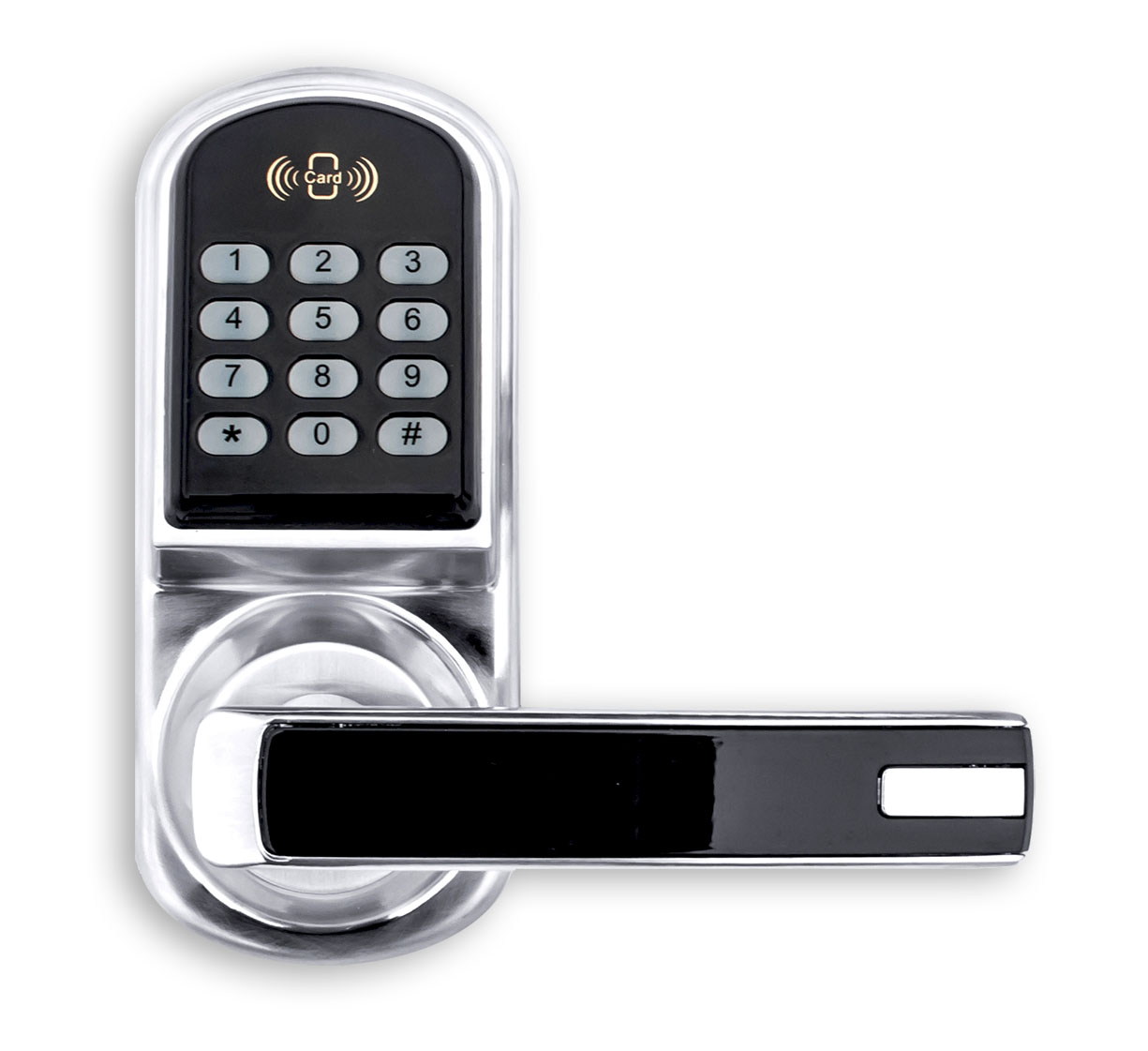 RentingLock is an electronic door lock that allows remote management of property and keyless access to the building.
LOB S.A. is the technological partner of RentingLock - the oldest, dating back to 1907, manufacturer of building fittings in Poland and one with the most dynamically developing distribution networks.
LOB S.A produces 20,000 locks per day, which gives over half a million products a month. Cooperation with the industry leader guarantees the highest level of quality and after-sales service, including servicing.