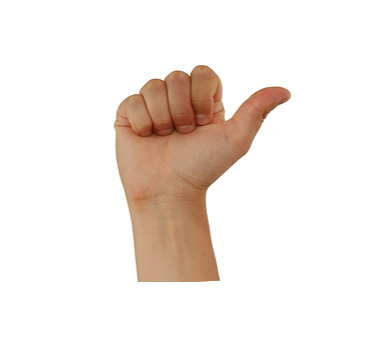 1. Fill in the basic information
Start with specifying the most important settings in the ADMINISTRATION section: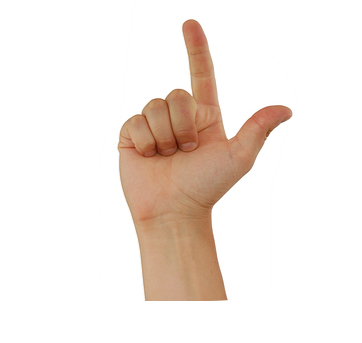 2. Create your offer
Prepare your object for online sales in the OFFER section:
specify your booking terms and conditions
3. Add all reservations
Update availability in the RESERVATION section:
add reservations and fill in clients' details
block offer for other unavailable periods
customize e-mail confirmations sent to your clients
4. Embed Booking Engine on your website
Present your clients with online booking calendar:
add Booking Engine to your Facebook fanpage
or create a free IdoBooking website with a built-in online reservation system
5. Integrate with external sales channels
Look at the list of available channels in the INTEGRATIONS section:
Do you have any doubts? Check if your problem has already been raised in the support system between customers - Q&A IdoBooking - Q&A IdoBooking
If you've familiarized yourself with our Knowledge Base and you still have questions about selling with IdoBooking system, you can seek advice not only from our specialists in the Support Center, but also use the knowledge provided in the Q&A IdoBooking system.
In this service we create a community that shares knowledge, strategies and insights with each other. Threads discussed in Q&A IdoBooking are constantly monitored by the technical support department, which ensures that no question will remain unanswered, and all suggestions regarding the operation of our services will reach the people planning their development.