Traffic Trends
is concerned with generating valuable visits to [/en/booking/functions/marketing/bring-effective-marketing-to-your-hotel/ websites]. Valuable, i.e. those that meet the business goals of customers. The main source of acquiring customers in Poland is the Google search engine. Statistics confirm that a very small percentage of people, typing a keyword into a search engine, check websites that are outside the TOP 10 search results. That is why many companies add to their [/en/booking/functions/marketing/zadbaj-o-effective-marketing-for-your-hotel/marketing] strategy the fight for the highest places in search results, that is positioning.
As part of its services, Traffic Trends will provide you with the following benefits: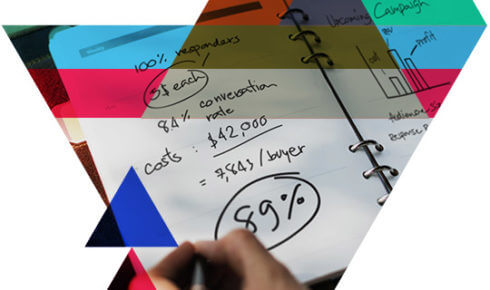 Offer details can be found here:
Site positioning packages - price list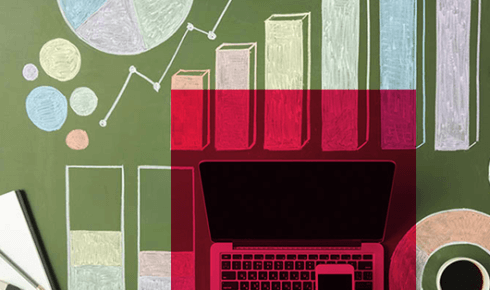 In addition to SEO, Traffic Trends also handles other advertising activities such as:
- maximum use of business potential in social media
- individual strategy of social media activities for your brand
- ongoing management of profiles on Facebook, Instagram and LinkedIn
- comprehensively prepared fan page, full graphic and technical care
- building an engaged community around your brand
- monthly reports on social media activities
- creating, running and optimizing social media campaigns
- targeting of advertising to a precisely defined group
- flexible advertising budget, tailored to your needs
- constant consultations and reports from conducted activities
- designing, optimizing and running advertising campaigns
- preparation of advertising strategy, corresponding to your business goals
- Constant consultations, control over expenditure and advertising message.